34 YEARS EXPERIENCE IN THE SECURITY INDUSTRY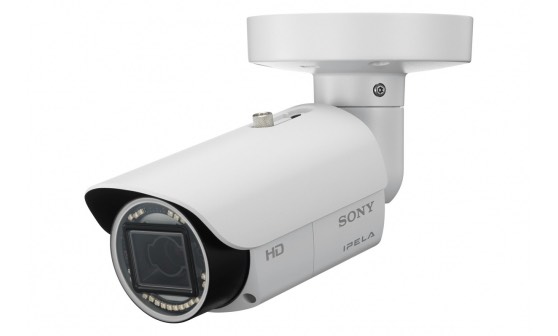 FREE ESTIMATES!
                       831-332-7757

We equip our customers with advanced security technology that provides safety and peace of mind 24 hours a day.
We design customized surveillance systems that keep vigilance on our community and its surroundings.
Advanced Awareness Surveillance Systems cares deeply about our environment and develops systems with that in mind.